Our business concept
WinPartners' mission is to help IT and telecom companies to realize their vision, reach their goals and become more successful. Our target market is businesses with operations in Scandinavia.
Our consultants have solid experience from senior positions in the
IT- and telecommunications industry. We understand the industry and business challenges.
Our desire is to create real changes for the benefit of our customers and their customer's. Cooperation with WinPartner will therefore always be characterized by:
Commitment
Professionalism
Results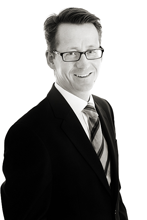 Bertil Winzenburg
CEO, WinPartner AB